Hello everyone,
Is human intelligence fixed? Is IQ a good way to measure intelligence? Do brain games work? Do our parents determine our intelligence or is the environment important? These are some of the core questions we investigated recently in our review on Human Intelligence synthesizing answers from over 30 of the world's top researchers and experts in neuroscience, psychology, and education.
Metafact Reviews in audio: Each month, members get to vote on a topic for us to investigate with the world's experts. We have upcoming member reviews planned for 'Organic Food', 'Turmeric', 'Vitamin C' and 'Regenerative Farming'. Although members have full access to all our written reviews here, to make it easier - I will record an audio version of each review within this digest for when you're traveling, ironing or just like listening to audio more than text (or enjoy a very Australian accent).
Audio Episodes are published in Verified: This week I've produced an audio version of our Human Intelligence review that you can listen above or any podcast app. Although the audio version can't give you the full picture of the written review, it's the first of many audio translations and they will be published in this digest each week. So share this post to your friends and colleagues where they can sign up here: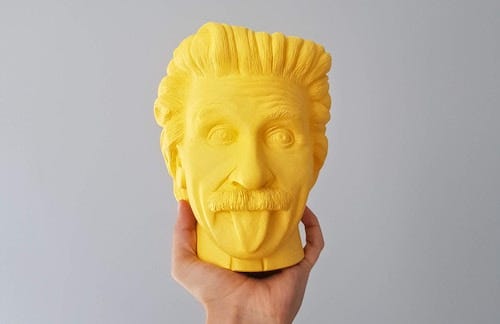 Human Intelligence Takeaways:
Genes play a big role in determining your intelligence - from 50-80% in the latter part of your life.

But genes aren't determinative. Education and the environment are still critical for children.

IQ tests are one way to measure intelligence. In general, they're fairly accurate at predicting certain outcomes like grades and general success in life.

Brain games don't boost your intelligence, they just make you better at the tasks in the app. 

Creativity declines from middle age(~44). But your general knowledge and vocabulary will likely increase over your life.

Emotional intelligence is important. Difficult to test for but certain people are better at reading others' emotions.
I hope you enjoy this Metafact audio review. You can now make comments at the bottom each post (I'm told)…
May the facts be with you!
Ben McNeil, Founder Metafact
---
February Metafact Review:
How to get better sleep?
Exclusive reviews for our fact-loving members.
Each month we investigate a topic voted by members by asking the world's top experts to review the evidence. Reviews are what you need to know. Read all the reviews here.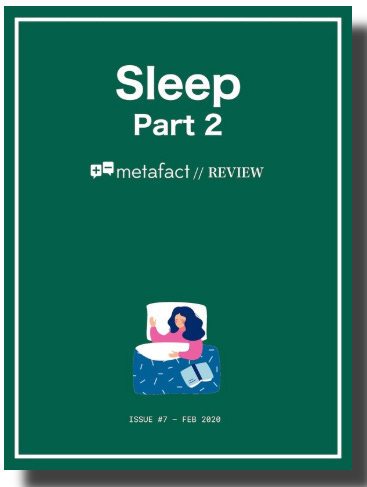 We gathered more than 50 of the world's top researchers in neuroscience and sleep research to share the facts about insomnia and ways to get better sleep. From finding out about the optimal sleep environment, using sleeping pills, diet, therapies or having a night-cap, this review gives you the latest science-backed intelligence you need to know to get better sleep.
---
If you enjoyed this edition of Verified, consider clicking the little heart (to give it a "like"), and sharing it with a friend where they can sign-up here:
Interested in becoming a Metafact member to get more access- 

go here

.
All newsletter content subject to our 
Terms
 and 
Privacy
 policies