Discover more from Verified by Metafact
Don't get misinformed. We ask real experts to verify the facts so you can live smarter and healthier.
Over 3,000 subscribers
Digest #1: Carrots, fiber and the HPV vaccine...
The launch of our new intelligence digest...
Welcome to Verified, our new Metafact intelligence digest that makes it easy for subscribers and members to source exclusive knowledge from thousands of scientists and experts.

If your sister says "carrots and tomatoes help lower breast cancer risk"…Science agrees with her according to 5 experts so far. Carotenoids are phytochemicals found in foods like carrots, pumpkin, tomatoes, kale and spinach. Good evidence has shown women with a diet rich in fruit and vegetables are at a lower risk for developing breast cancer. Read all answers here.

If your friend says 'even if you're healthy, daily probiotics are beneficial'… Science says that's uncertain - according to 13 gastro/microbiome experts. Most experts suggest that a well-balanced diet is far more important than taking probiotics supplements. Most recent answer here.

If you brother says "Cannabis (CBD) oil helps with anxiety"… Science says – no that's not right yet. There is some preclinical evidence, but good human clinical evidence is not there yet based on the 6 cannabis researchers asked so far.
---

100% consensus from 11 immunologists: The HPV vaccine was developed to help prevent certain types of cancer. Over 80 million doses have been administered, with multiple agencies and studies showing unequivocally that the vaccine is safe. Adverse events, although rare, still happen - so ask your health professional. Read our expert summary here.
93% consensus from 15 microbiome and nutrition experts: Dietary fiber has long been associated with the promotion of health and prevention of disease. Research now suggests this is driven by its beneficial effects on our microbiome, enhancing the diversity of microbes living in our guts and ensuring the perfect balance between good and bad bacteria. Read our expert summary here.
---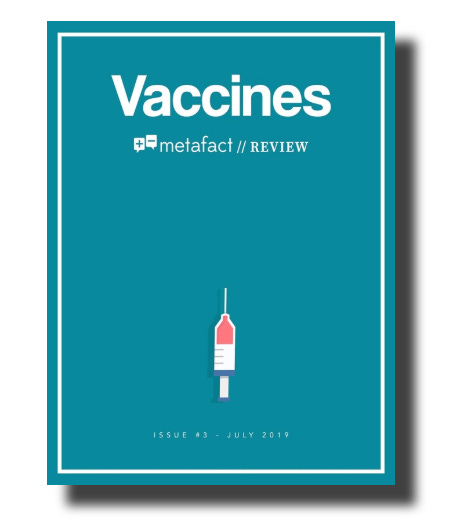 We gathered more than 50 of the worlds top researchers in immunology and public health to share the facts on vaccines and immunization. From questions on toxic ingredients to autism and herd immunity, this review gives you the latest science-backed intelligence you need to know to live a smarter, healthier life.
---

Is barley good for lowering Cholesterol?
"Near Certain" says Dr Helle Nygaard Lærke | Aarhus University | Food Scientist
Barley and oats both contain a soluble fiber called β-glucan (beta glucan). While we don't know exactly how it works, there is plenty of evidence for their "cholesterol reducing properties" with FDA recommendations of 3g per day to achieve the desired effect. Read her full answer here and all expert answers so far here.
---
Is the future already determined?
"Extremely Unlikely" says Prof Shahn Majid | Queen Mary University of London | Astrophysicist
Why? To paraphrase his answer based on quantum physics, on the very small scale physicists can determine the probability of something happening but not predict the result exactly. (His full answer here)
---
Is the Belcher's sea snake the most venomous snake in the world?
"Extremely Unlikely" says Prof Bryan Fry | University of Qld | Venom expert
Many popular youtubers claim the Belcher Sea Snake is the most venomous snake in the world. Nope, that's a common myth. Prof Fry says that title is currently held by the Oxyuranus microlepidotus (or the "Australian inland taipan"). Check out the rest of the top ten most venomous list in his full answer here.
---
Thanks for signing up to Verified, the Metafact intelligence digest. If you think your friends and colleagues would be interested to learn the facts from thousands of experts, remember to share this digest to them where they can sign up here:
All newsletter content subject to our
Terms
and
Privacy
policies