COVID-19 Survival Guide...
Expert-checked help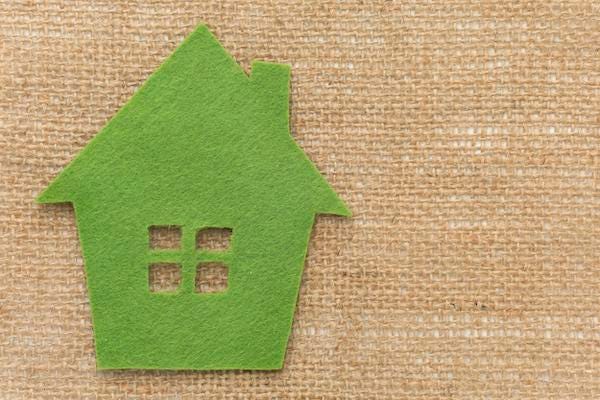 AT HOME
Cooking, handling food and groceries
Experts confirm that handling food and groceries is not a significant risk of transmission, as long was you wash produce and your hands before preparing or eating food. You can read more from experts here.
Temperatures >70degC kill the virus, so cooking is very safe during COVID-19.
Exercise
Very important to main…
This post is for paid subscribers