COVID-19 Review: What is Known?
Verified by 50 independent experts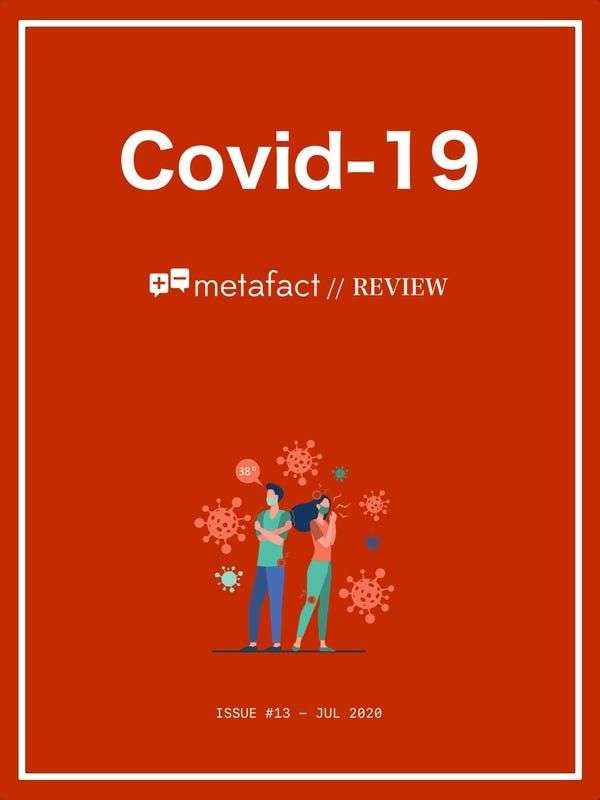 We gathered more than 50 of the worlds top researchers in viruses, infectious disease and public health to share the facts about Coronavirus Disease 2019. Knowledge is evolving quickly but this review gives you the latest science-backed intelligence you need to know.
INTRODUCTION
An old virus becomes nasty - a survival guide..
Discovered in the 1930s, coro…
This post is for paid subscribers